Blanco y Negro / Timbero -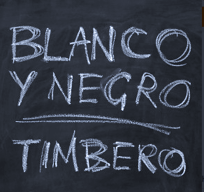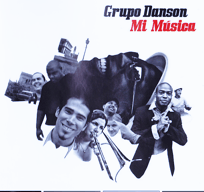 Grupo Danson/ Rumba , Son con Timba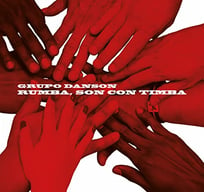 Simon Spang - Hanssen 5 -tet/ Coexistens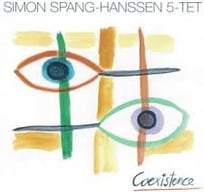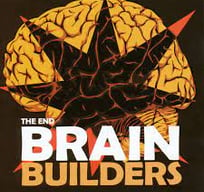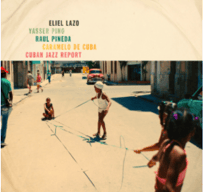 Simon Spang-Hanssen & Epistrophy Septet / Plutonic Eclipse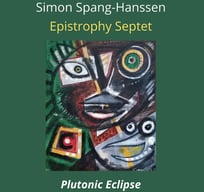 Dino´s Afrocuban Dream / Enamorado en Copenhague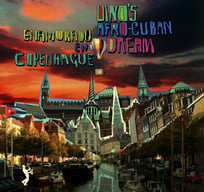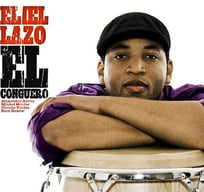 Ayi Solomon / Themes of Hope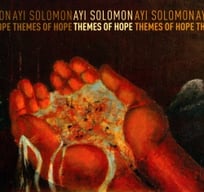 Polito Ibañez/ Para no Pensar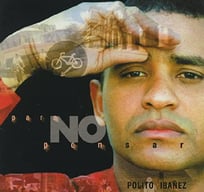 Eliel Lazo / The Cuban Funk Machine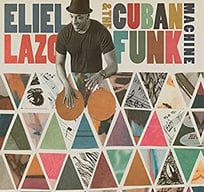 EVENT / TOURS
OTHER EVENTS
ABOUT ARTIST
WHAT'S MY BACKGROUND?
Born in Havana in 1976, resides today in Copenhagen, Denmark. Pino is graduated as concertist and classical guitar teacher from the Conservatory "Amadeo Roldan" in Havana in 1995, he is also graduated as contrabass player and teacher from the Rhythmic Conservatory of Copenhagen in 2006.
In Cuba Pino worked as a bass player with bands such as Aries, Natura, Gerardo Alfonso , Raul Torres, Polito Ibañez , Chucho Valdes Jr, Roberto Fonseca & "Temperamento", Denis y su Swing, Rojitas y su Orquesta.
Currently, he is a very busy musician who collaborates in multiples projects and bands, playing and recording extensively with renamed musicians such as: Morten Grønvad, Simon Spang-Hanssen, Jonas Johansen, Steen Rasmussen, Jakob Dinesen, Calixto Oviedo, Eliel Lazo, Alexander Abreu, Ernesto Manuitt, Selene Muñoz, Carlos Perez, Afrocuban All Stars, Cubanismo, Harold Lopez-Nussa Trio, Abel Marcel, Dafnis Prieto, among others great musicians. He also teaches contrabass, electric bass, guitar and ensemble.
With the released album 'NATURA' by his Latin Jazz project 'The Latin Syndicate', Yasser has fomented his mark as one of the most solid musicians of his generation.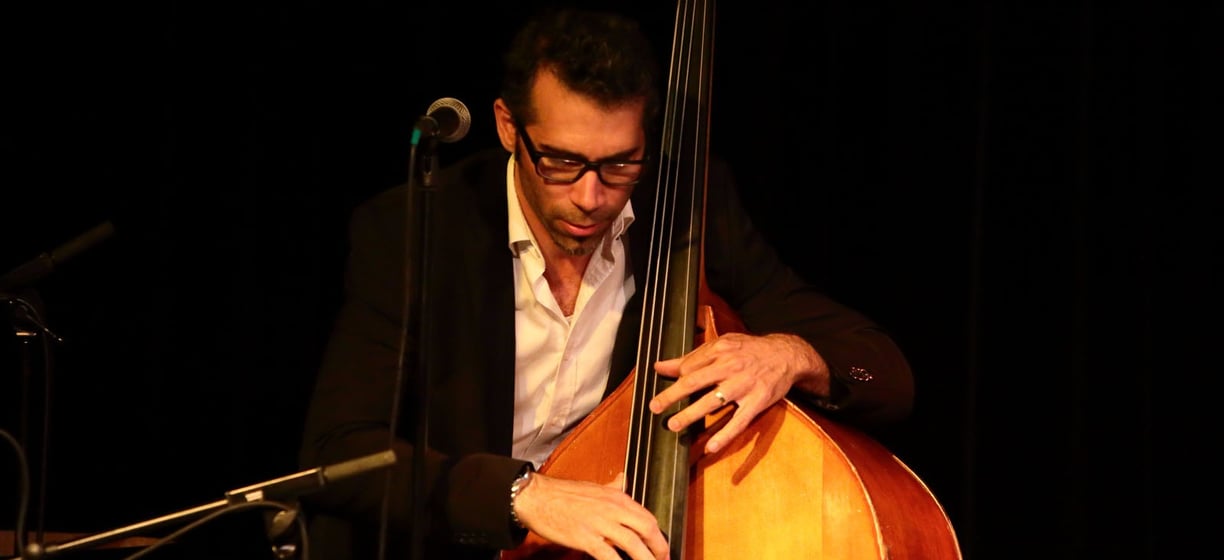 CONTACTS
(+45) 20913598
jazzerbass@gmail.com